pi-top
Supercharge your Raspberry Pi 4
IoT prototyping & robotics with pi‑top [4]
Rapid, robust IOT development and prototyping.
Program
 

pi‑top

 [4] and our Robotics Kit with .NET libraries

pi-top [4] plus .NET equals a dream team for rapid prototyping of robotics, AI and IoT projects. We've been working closely with Microsoft's developers for the past eight months, porting our Python libraries for pi-top [4] to .NET

 

Watch the recording of the live demo at the .NET Conf to see the remote Computer Science class of the future, using .NET, the pi-top [4] Robotics Kit, and Microsoft Teams.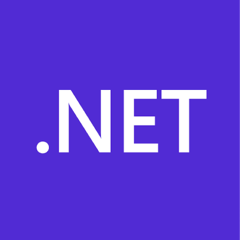 pi-top