Data Harvest
Award winning science data logging for primary & secondary schools    
Data Harvest have been producing high quality educational science data logging products since 1985 and were the first company to bring data capture technology to the main stream UK classroom!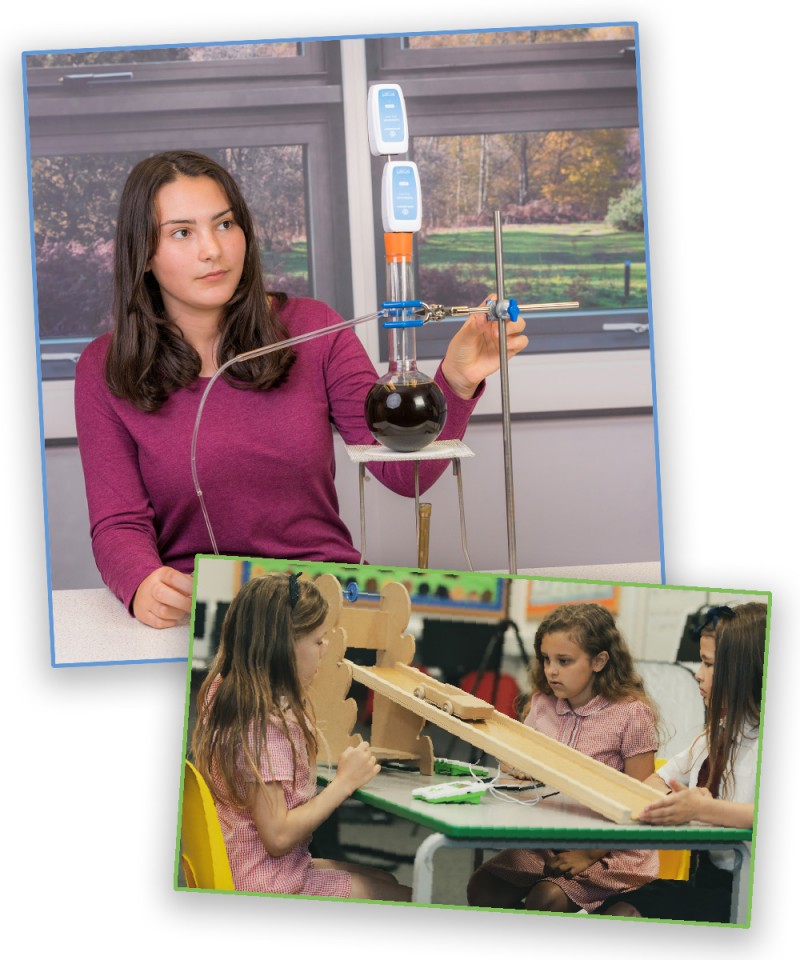 2021 Datalogger and sensors price lists for Hong Kong secondary schools, per EDB Standard Equipment for Science Laboratories.
---
Related Resources
Designed for the Questioning Minds!  See how BrainPOP help answering them.
Short animated movies, quizzes, games, mind mapping and more, designed to help your learners engage in science AND prepare them for datalogging!

click to access the "Be a Scientist" collection, and more

click to access the "Scientific Inquiry" collection and more  
Get a free trial/ find out more (science and other subjects)
BrainPOP Jr.: Primary Science, Body and Health 
BrainPOP: Physics, Chemistry, Biology, Health, Social and Emotional Learning
Data Harvest